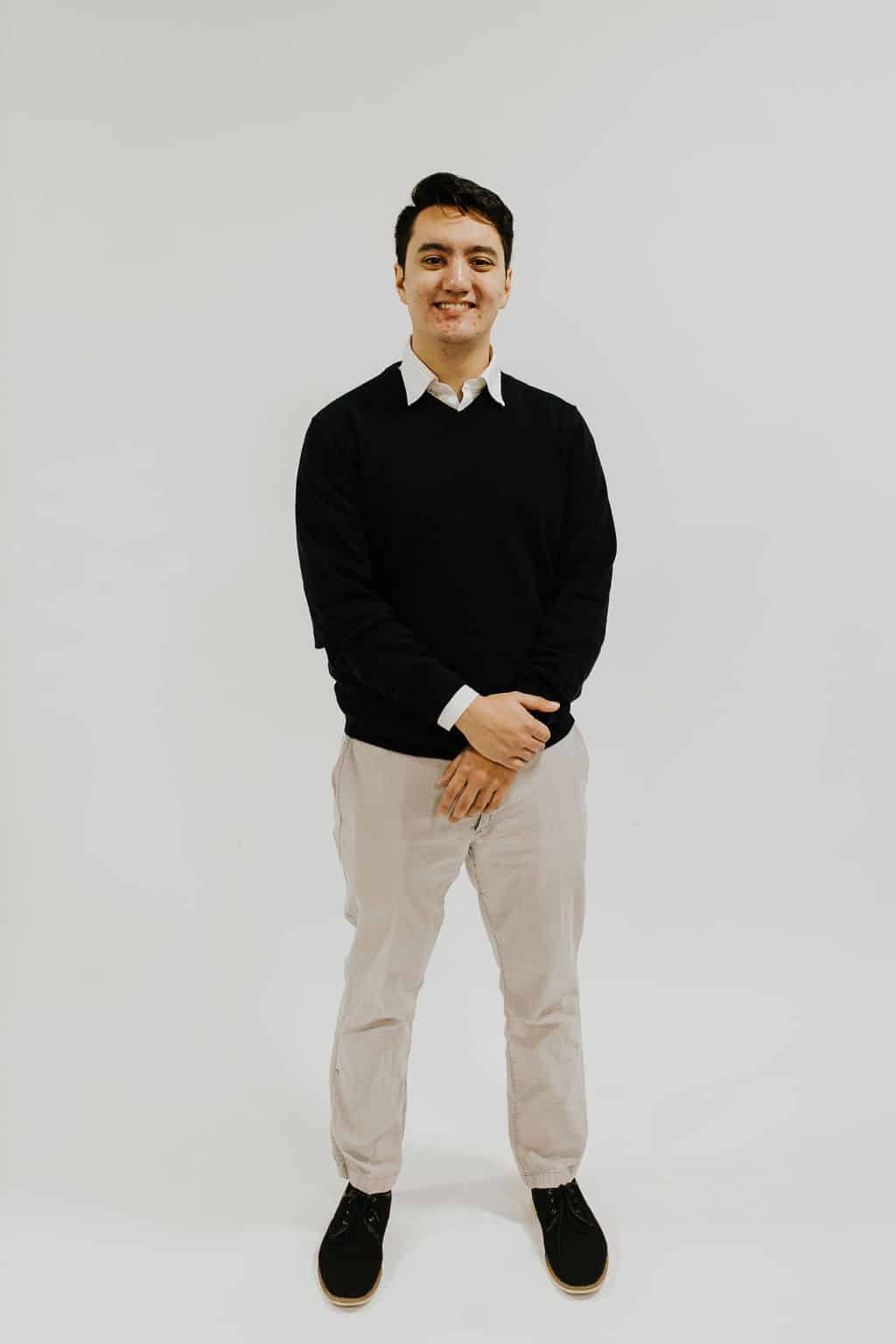 Hi, My Name is David Weinstein
I'm The Owner and Creative Director of DTW Designs
After graduating from high school, my journey began with a role as a waiter at an assisted living home, all while pursuing a career as an X-ray Technician. Yet, a pivotal moment occurred when I faced the rigorous challenges of a human anatomy class, prompting me to question my chosen professional path.
Fortune smiled upon me when I had the privilege of observing my best friend deeply engrossed in a graphic design project on his laptop. That single moment ignited a profound transformation in my career trajectory. Driven by this newfound passion, I embarked on a quest that led me to attain a technical two-year degree in Interactive Web Design.
Through my unwavering determination and invaluable connections, I transitioned from my previous job to embrace full-time freelancing. Today, as the owner and creative director of DTWDesigns.com, my foremost objective is to empower small businesses in the Seattle area by crafting websites that not only captivate traffic but also open the doors to amplified revenue. If this resonates with your aspirations, please don't hesitate to connect with me—I'm committed to ensuring your success.
Some other fun Snippets…
I can hit the high note in "Take On Me"

I've completed a half marathon in the San Juan Islands in WA.

I've driven across the country to help my friend move and marry his girlfriend.