Brand Stratagy
It's far too common for a promising business to suffer from poor branding, but we are determined to prevent that from occurring.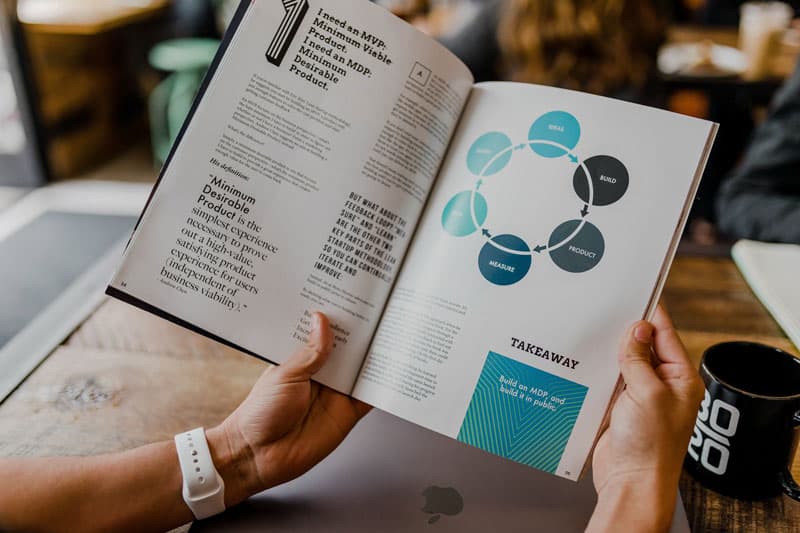 When we delve into the concept of branding, the immediate association for most individuals is often the logo. However, it's important to recognize that a brand encompasses far more than just a visual emblem.
Your brand essentially embodies your identity. It represents what people think or say about you when you're not present. It signifies your values and principles. Moreover, it extends to the emotions and sentiments you evoke in others.When you get your branding right, you become memorable to the right audience. You instill a sense of ease and trust in them, which, in turn, heightens their likelihood of taking meaningful actions.Conversely, if your branding misses the mark, you risk becoming forgettable at best and potentially alienating people at worst.
This can lead to an arduous struggle to achieve desired outcomes.Remember, you never have the opportunity to recreate a first impression. Therefore, it's imperative to ensure that your initial encounter leaves a lasting impact. Let's work together to make that impression
truly count.
Our Key Features
My Brand Guilde Includes
Color Palette
We leverage the science of colors and psychology to craft your brand's palette. Ensuring that your brand colors not only harmonize but also evoke the desired emotions is a fundamental aspect of effective branding.
 Image Usage
Our brand guide provides insights into the imagery that best encapsulates your brand. It outlines the preferred styles and guidelines for utilizing these images effectively.
  Fonts
While fonts may seem inconspicuous, they wield significant influence over the sentiments your brand conveys. We meticulously match font characteristics with your brand identity for a truly impactful outcome.
 Mockups
To help you visualize the possibilities, our brand guides incorporate real-world mockups demonstrating how your brand can be applied in practical contexts.
  Logo Design
Your logo often serves as the prime representation of your brand. We design a logo that adapts seamlessly across various mediums and sizes, all while ensuring it sets your brand apart.
 Dos and Don'ts
We include a section outlining the recommended practices (Dos) and actions to avoid (Don'ts) to maintain brand consistency and integrity.