Copy Writing and Photography
Your Story Deserves to Dazzle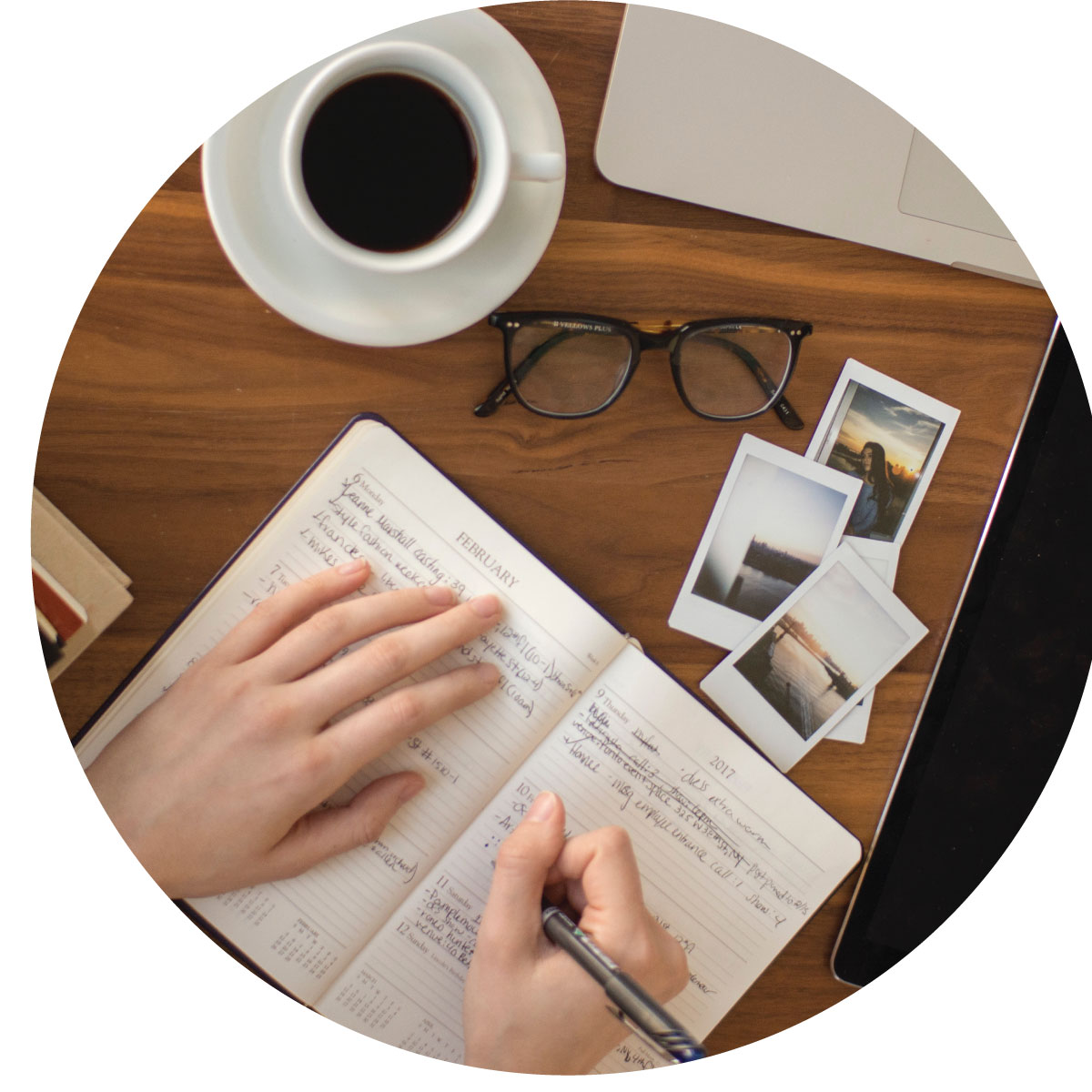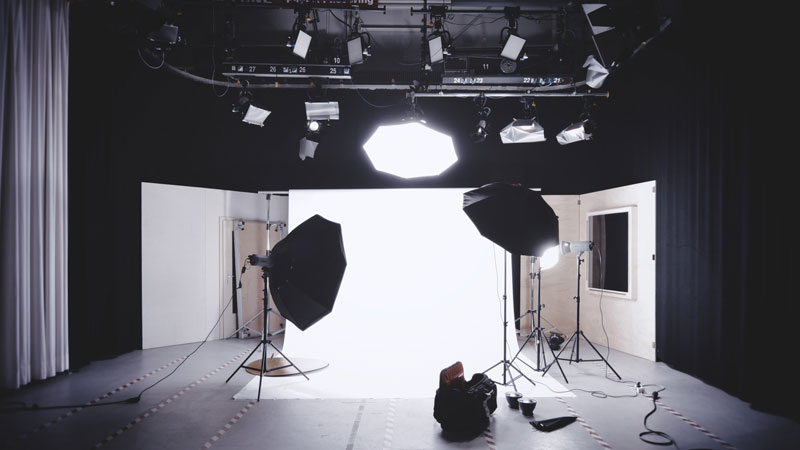 Crafting Compelling Content: The Heart of Digital Marketing
Search engine optimization (SEO) forms the bedrock of every digital marketing strategy. It lays the groundwork for establishing trust, boosting domain authority, and paving the way for effective digital marketing campaigns. However, it's essential to understand that SEO is a journey, not a quick fix.
Building and executing a robust SEO strategy that yields tangible results requires time and effort. Prioritizing value delivery, trust-building, and domain authority establishment are pivotal factors in elevating your search engine rankings. Take the first step towards optimizing your business's online presence with our budget-friendly SEO packages
Site Back and Relax
Complete Copywriting Solutions
Website Copy
While site design can make an impression and grab attention, it's your website content that truly captivates your audience. At DTW Designs, we specialize in crafting compelling content that not only captures visitors' attention but also motivates them to take action.
Email Marketing:
Email marketing is a potent tool for nurturing your audience, ensuring your business remains top-of-mind and increasing the likelihood of conversions. We can strategize your email marketing campaigns and provide the persuasive copy that works like magic.
  Blog Posts
Developing an effective SEO strategy hinges on informative and engaging blog content. However, the process of writing and optimizing blog posts can be daunting. Our skilled writers will consistently update your blog with high-quality content, sparing you the hassle.
Print Materials
Print media, including brochures, flyers, posters, and annual reports, continues to play a significant role for many businesses. We guarantee that your print content aligns with your brand identity and is tailored to the specific medium.
  Lead Magnets
Boosting your email list can be accomplished by offering visitors valuable, downloadable resources in exchange for their email addresses. Our writers excel at creating professional ebooks and guides to fuel the growth of your email marketing list.
 Social Media
Consistently sharing engaging, relevant, and entertaining content is paramount in social media marketing. Our writers can assist in planning your social media calendar and crafting content that not only generates clicks but also fosters engagement.