Website Hosting and Care Plan
Expert Assistance for Your WordPress Website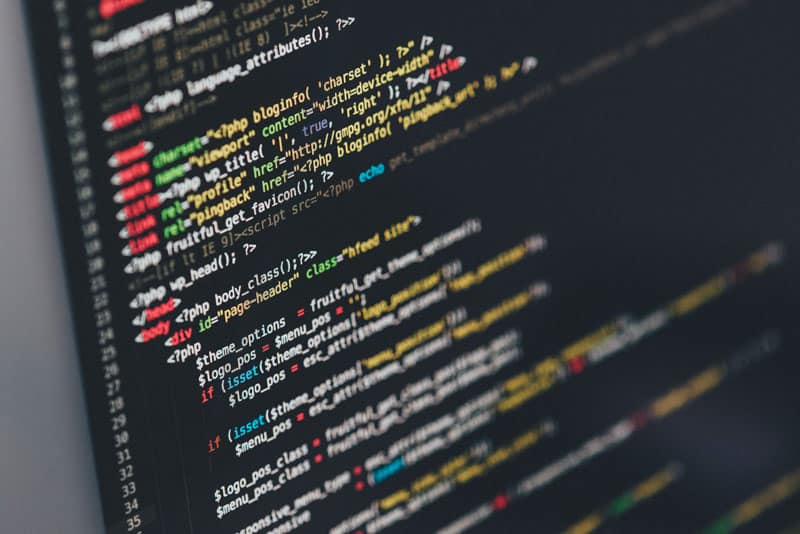 Stay Secure Online: Solutions for a Safer Web Presence
Imagine the scenario: Your website, falls victim to a cyberattack. Do you have a plan in place? Are you confident in your ability to restore a backup, assuming you even have one? Have you considered the financial repercussions if your website were to be offline for days or even weeks?
Safeguarding your online presence is paramount. Regular updates and vigilant monitoring by experienced professionals can make all the difference. While we can't offer an ironclad guarantee of absolute immunity to malware and hacks, DTWDesigns.com can significantly reduce the vulnerability of your website to online threats through diligent maintenance and security measures.
Site Back and Relax
Complete Copywriting Solutions
Personal
I'm your dedicated project manager, handling all your support and feature requests directly.
  Experianced
I bring over 5 years of extensive WordPress development experience to the table, ensuring top-notch solutions without relying on junior staff or virtual assistants.
 Well-Organized
My project management skills are rock-solid, thanks to my established systems and processes, keeping your project on track.
Prompt
We aim to address any requests within a swift 2-business-hour response time, ensuring you're always informed about the progress.
Clear Communication 
Our communication remains as technical as necessary, avoiding unnecessary jargon to prioritize clarity, unless you request otherwise.
Holistic Partnership
While we excel at designing and supporting WordPress websites, our services extend beyond that. Feel free to inquire about our branding and marketing offerings to expand our
partnership further.